I was recently sent some of Sharpie's latest items to try out and I have to say, I LOVE them! I'm already a fan of Sharpie markers and pens, but these new additions are fabulous. My friend and colleague is an artist and currently working on marker skills. So, dressing up these sunglasses with the new
Neon Permanent Sharpies
was right up her ally. She did a fabulous job. My daughter loved this pair so much, she copied the designs onto her own pair of white sunglasses. I used the markers for my new exit ticket poster as well. A post on that is coming next week.
As an educator, I think I'm a bit of a writing utensil connoisseur. I'm always looking for great writing items, especially pens. This
Sharpie Premium Pen
writes like a dream. It has a nice weight to it so it sits nicely in your hand. The lid fits snugly to the end and extends the shaft for an easy grip. Best of all, it writes like a dream. It rolls very smoothly and writes a nice, thin, even line. For the quality, I was actually quite shocked at the affordable price of this great pen.
Finally, I was able to try out the
Sharpie Metallic Permanent Markers
in silver and gold. These are great to use around the classroom for labeling. I labeled one of my pencil sharpeners using the silver marker with "No Colored Pencils" in an effort to keep it sharper with just regular lead pencils . Unlike other metallic markers, you don't have to shake the Sharpie's to get them flowing. You get the metallic ink without the shake and glop. They work fabulously on the black paper as you can see below.
What are your favorites from the Sharpie line? What other writing utensils are your favorites?
Be sure to stay tuned and be following so you can see how I used the Neon markers for my Exit Ticket board. I'll be sharing my new-found math routine with you next week.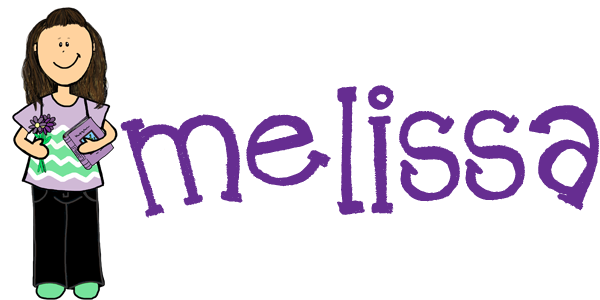 The items reviewed in this post were sent to me free of charge as a condition of posting a review of the products by Shoplet, an online office supplies store. The opinions and use of the products are all genuine and are in no way swayed by Shoplet or Sanford. Check out the promotional products, promotional shirts and office stationary at the Shoplet store.