I'm so excited to start bringing you book reviews! I LOVE books, especially children and young adult books. I don't read many adult fiction books. Most of the "adult" books I read are education professional development books. I'm super excited about this first book Crazy About Basketball!
It's a poetry book all about basketball. It's the perfect poetry book to grab some of those readers in your class that are sports fans. This may sound a little gender bias, I don't mean it to be, but I was surprised that the author is a woman. That might surprise your students as well and capture some of the girls in your class that enjoy sports.
The book contains 36 poems all about basketball. My favorite is titled "From the Ball's Point of View" and is very funny. The poems also tell about the history of basketball, the love of the game, comparisons to other sports, techniques of the game, audience, preparation, and play.
I'm definitely adding this book to my poetry shelf for students and I'll be using some of the poems during my poetry reading and writing unit. It's a super poetry resource.
And....I discovered the author has several more poetry and picture books!! Click on the covers to be taken to the book's amazon page.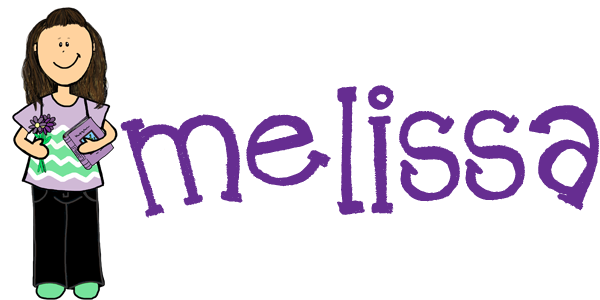 Note: I was provided an e-book copy of the book in this review by the publisher in exchange for my review. The opinions expressed in this post are my own. Links in this post refer to my amazon affiliate and I receive a small compensation for purchases made through these links. Your purchase helps me keep Dilly Dabbles blog going and supports my classroom.