One of the most rewarding things about creating, sharing and selling materials is all of the kind feedback you all leave after purchasing and trying our products. Christina at
Bunting, Books and Bainbridge
is having a linky to celebrate all of the fabulous feedback. Remember that when you leave feedback after your purchase, you receive points that can be used toward future purchases on Teachers Pay Teachers. Here's some of the great feedback that has been left for a few Dilly Dabbles products:
About the
1000 Fry Word Assessment and Tracking Pack:
Monahan Monkey Madness said:
Thanks!! I can NEVER keep up with all these sight words and who is where and my goal for next year is to be more on top of it and organized!! Thanks so much for sharing this!!
Crystie Austin said:
Thanks so much for this free product! It saved me a lot of time!
GinaLynne said:
Just what I needed for documentation purposes. Thanks for the hard work!
About the Adding Three Numbers Pack:
Jwintermote said:
Whoo-hoo!! What a great collection of activities that go beyond just worksheets for practice. Thanks
dsabe1 said:
Awesome resource. Perfect for my first graders!
tkruise2 said:
Awesome! Thanks!!!!!!!!!!!!
Thanks for all of the kind words and fabulous feedback! Check out the Dilly Dabbles Store to view all of our products and feedback that has been left by users.
Thanks!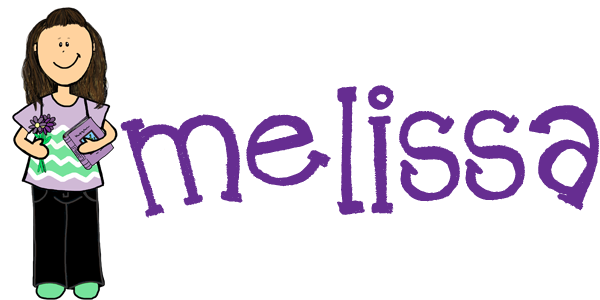 See the feedback and products from other sellers: